Our guarantee is your peace of mind at Erin Panel Works
ABOUT US
Erin Panel Works is Erina's first choice for smash repairs on the Central Coast.
Established in the early 90s, family-owned and operated on the Central Coast for over 30yrs.
Our Team believes in honesty, communication and hard work to deliver the WOW in service to our customers. With years of experience and expertise in the automotive industry, our expert Automotive technician will have your vehicle completely repaired and back on the road in no time.
PROCESS
Our Key to Key system is a specifically designed process that tracks the progress of your vehicle while at EPW, from drop off to pick up. EPW has systems in place to make sure everything is done to a high standard and gives our customers peace of mind.
Quotation
Approval/Booking
Parts Ordered
Vehicle arrival
Vehicle dismantle
Body repairs
Paint process
Re-assembly
Vehicle detailing
Vehicle Collect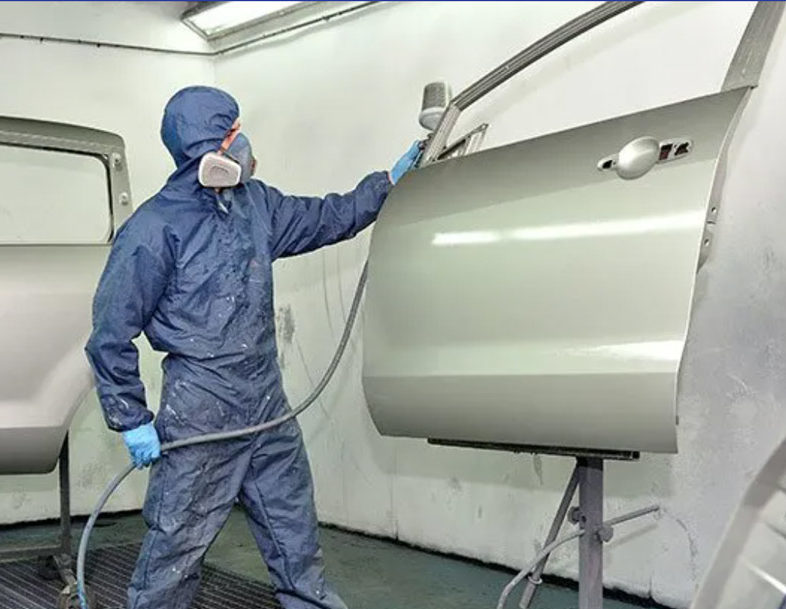 OUR SERVICES
For premium quality services at a budget to suit all customers, contact Erin Panel Works in Erina. With over 100 years' combined experience between our team of 8 professionals, you can rest assured that we have the skills and expertise to get your vehicle back on the road in no time. Our customers are our number one priority, and we strive for nothing less than the best service at all times.
To arrange a quote or to book in your vehicle, please don't hesitate to contact us in Erina today.
High-quality smash repairs in Central Coast
Affordable smash repairs in Central Coast
Repair works for all insurance companies
Minor and major panel repairs
Paintwork
Call us on 0407 677 484 or 02 4367 7482.
Erin Panel Works is dedicated to keeping the cost of smash repairs to a minimum, so for comprehensive bodywork that's premium quality yet affordable, speak to our team in Erina.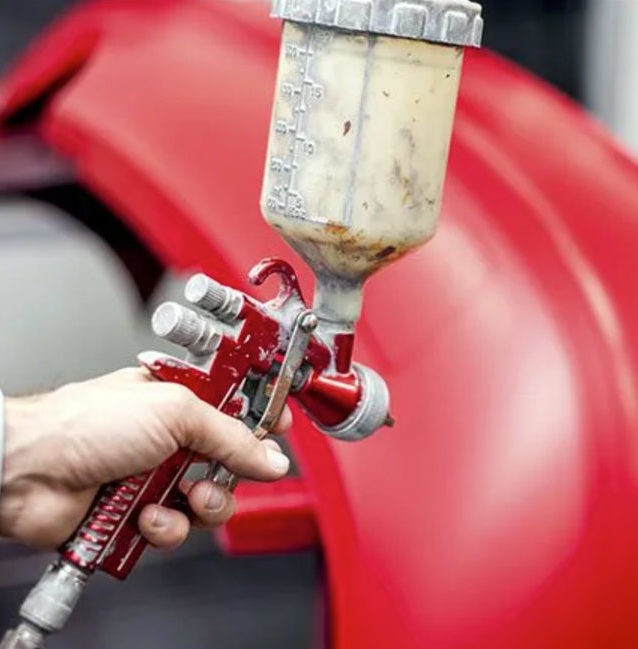 Environmental Sustainability
At EPW all our staff are mindful of our impacts on the environment and have in place a number of strategies to minimise our footprint. We collect and use rainwater in tanks to provide water for our car wash bay.
Our wash bay drainage system has an approved separator which removes oil from water making it suitable for the sewer.
We utilise as much natural lighting as possible throughout the workshop, and use LED lighting where needed.
We are using the latest and environmentally friendly Spies Hecker Permahyd water-based paint technology. EPW has been using Spies Hecker paint products for over 30yrs developing a loyal long-term relationship.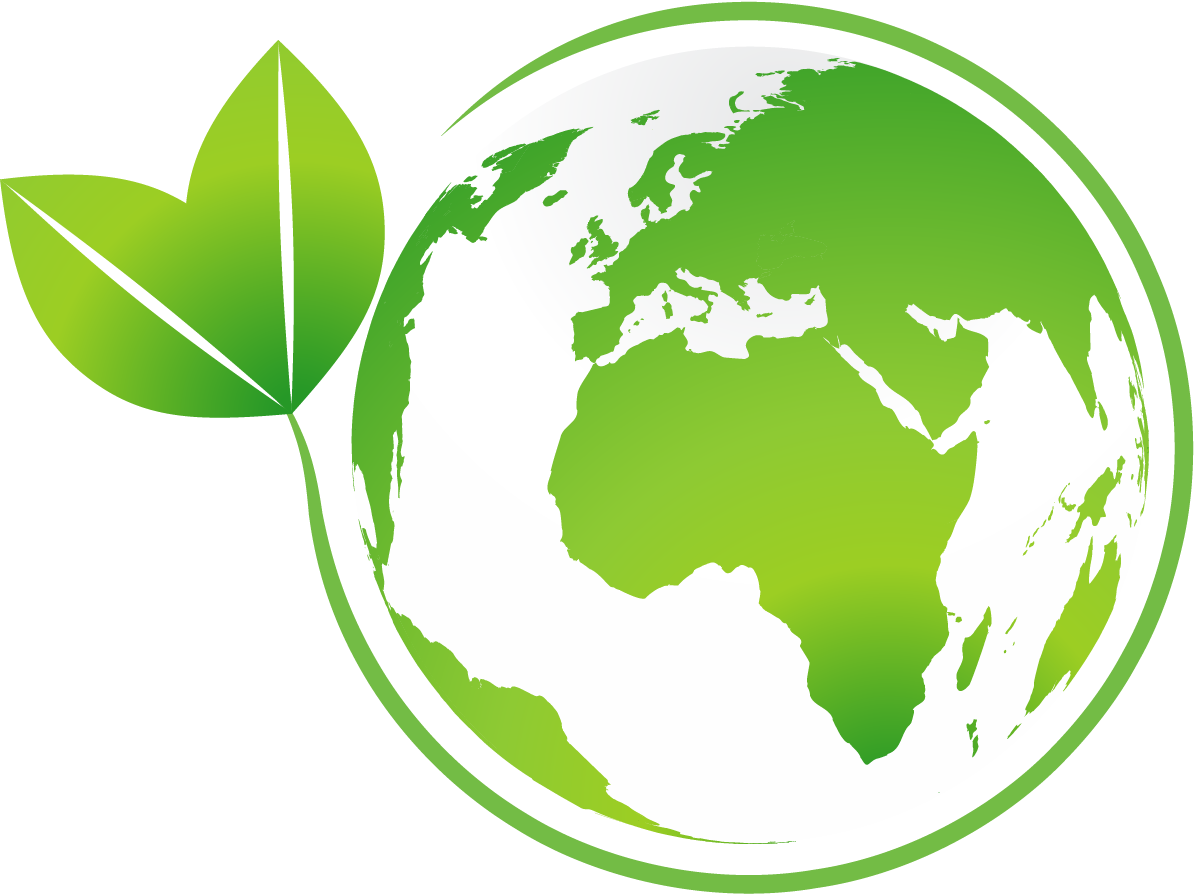 Community Support.
We pride ourselves on being involved in our local community and supporting small businesses.
EPW supports Car 17 as part of Variety the Children's Charity.
EPW also supports local sporting teams Barnestoneworth FC And Terrigal United FC junior teams.